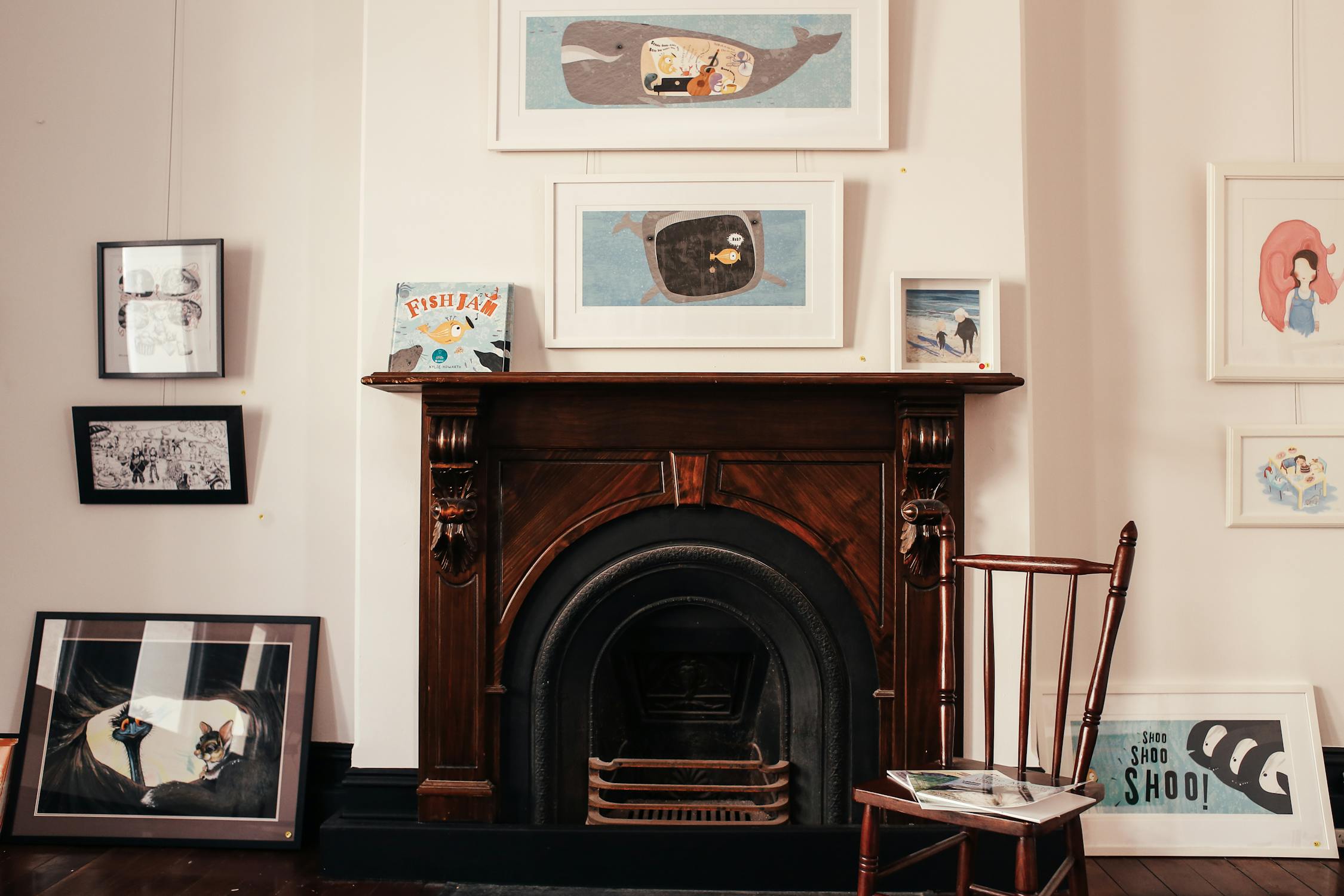 Adding a fireplace to your living room is a great way to create a cosy and welcoming atmosphere. Just imagine sitting in front of a nice fire with some hot cocoa while it's raining or snowing outside; colder seasons couldn't get much more romantic than that. However, turning this idea into a reality requires some practical thinking, as well. So, to help you choose the best fireplace for your home, here are five things to consider. 
Set your budget
First things first, you need to set your budget before you even start looking at fireplaces. Plus, keep in mind that you budget should include the price of not just buying the fireplace, but also installing it and actually using it. Some types, like a wood-burning or a pellet fireplace, cost more initially but are less expensive to run. Gas fireplaces, on the other hand, cost less to build but more to use. Electric fireplaces are the most economical, both in terms of purchase and in terms of use, but you might not achieve the kind of vibe you're looking for. All in all, consider the price of different types, and see what you can fit into your budget with the fewest sacrifices.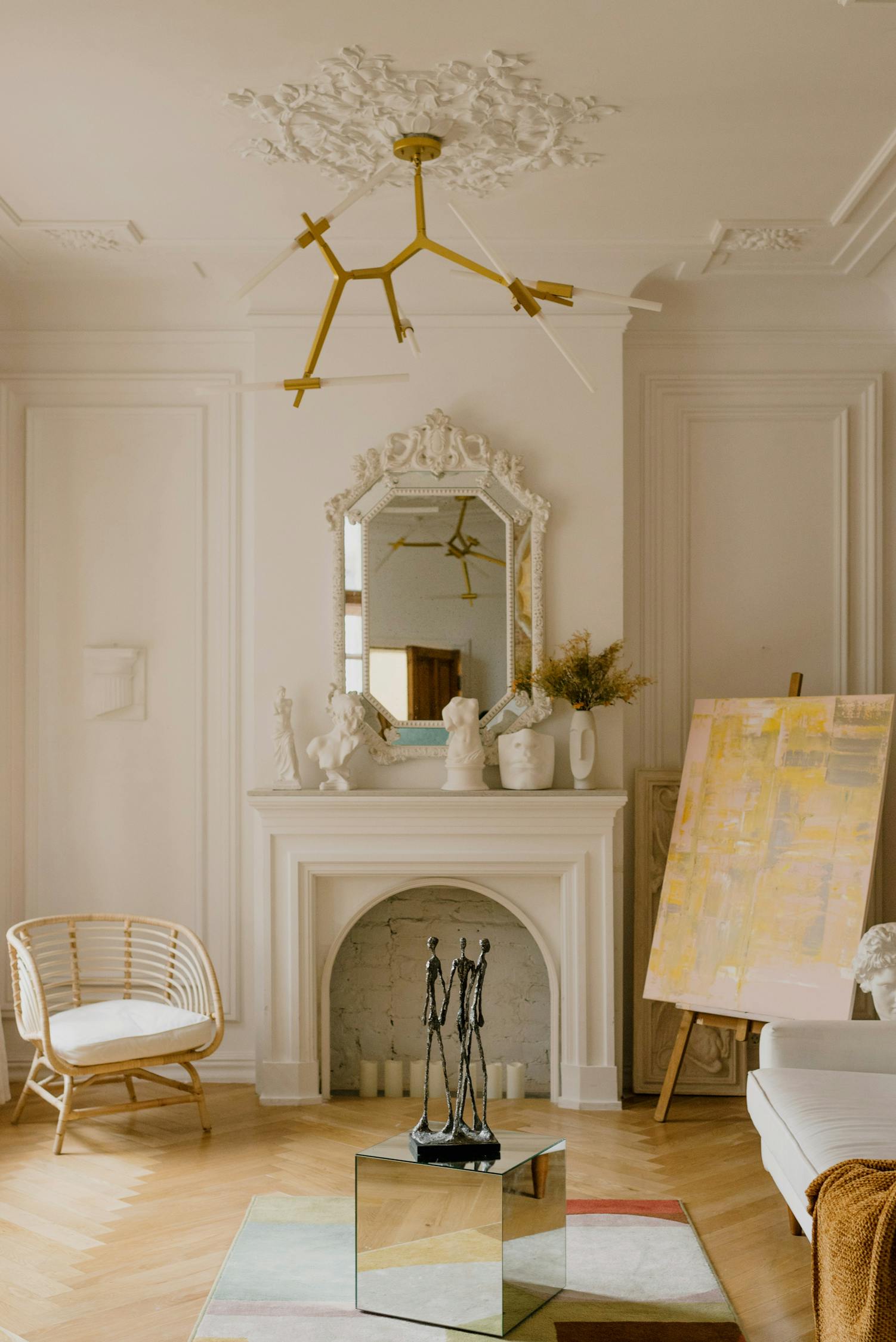 Think about how much heat you need
The best type of fireplace for you may also depend on the amount of heat you need. For example, if you want your fireplace to be the focal point of a large living room, pellet and gas fireplaces would be the most efficient choice. Moreover, if you have a bigger than average living room, you can also get double sided fireplaces that can do an even better job of keeping you warm. On the other hand, if you want your fireplace to be a part of a smaller, cosier room, you can also go with wood, bioethanol, or electric options, as they are easy to use, and they don't produce too much heat.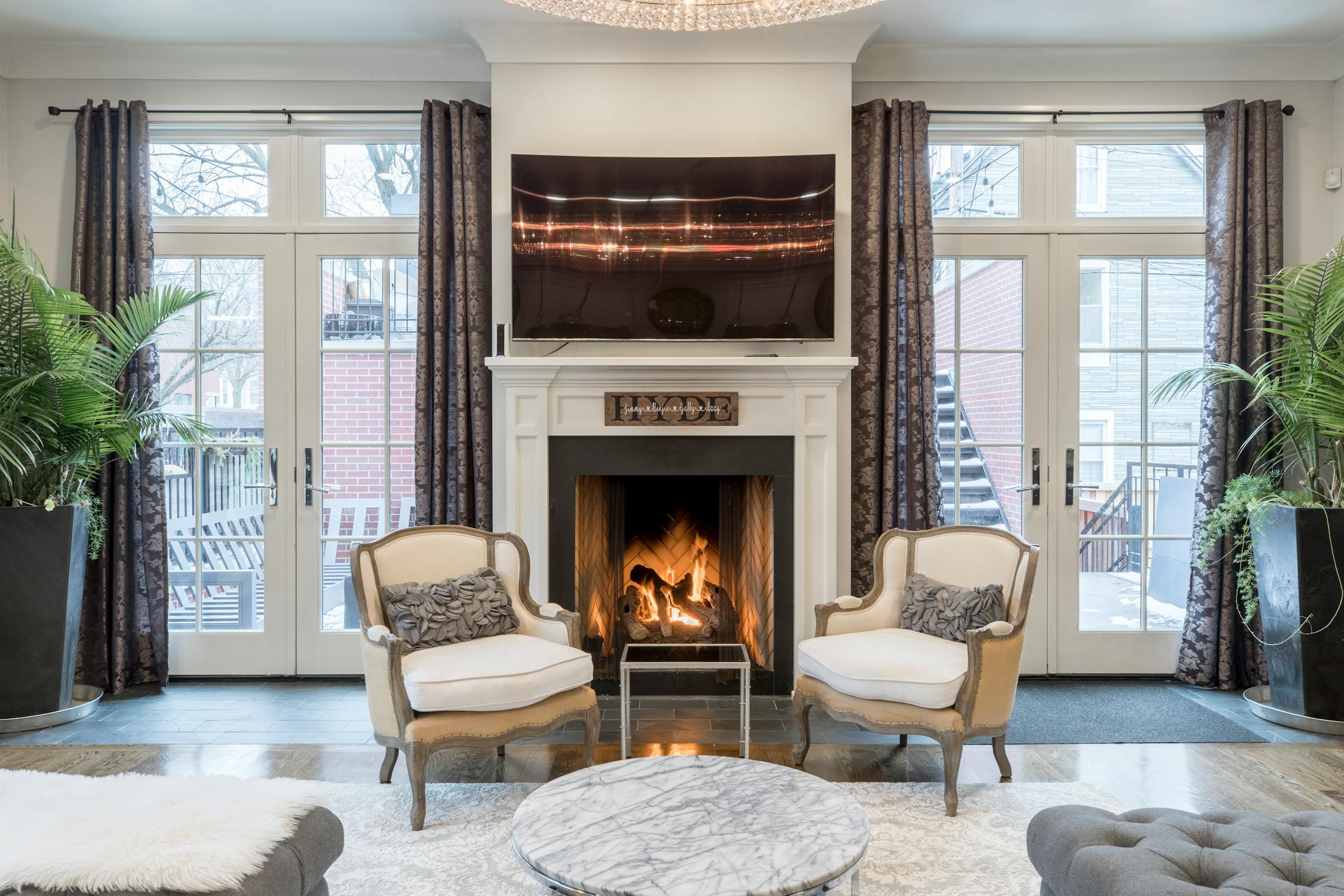 Don't forget the flue system 
Needless to say, if you choose to install a wood-burning fireplace, you will also need a chimney. This is why this type costs a bit more initially, as there's plenty of work to be done. Pellet fireplaces also require a flue, but a less invasive one. Moreover, gas fireplaces only need a PVC piping flue system – but they also need a gas connection. Finally, electric and bioethanol fireplaces are the least demanding – the electric ones only need a power outlet, while the bioethanol ones don't need any of the listed things.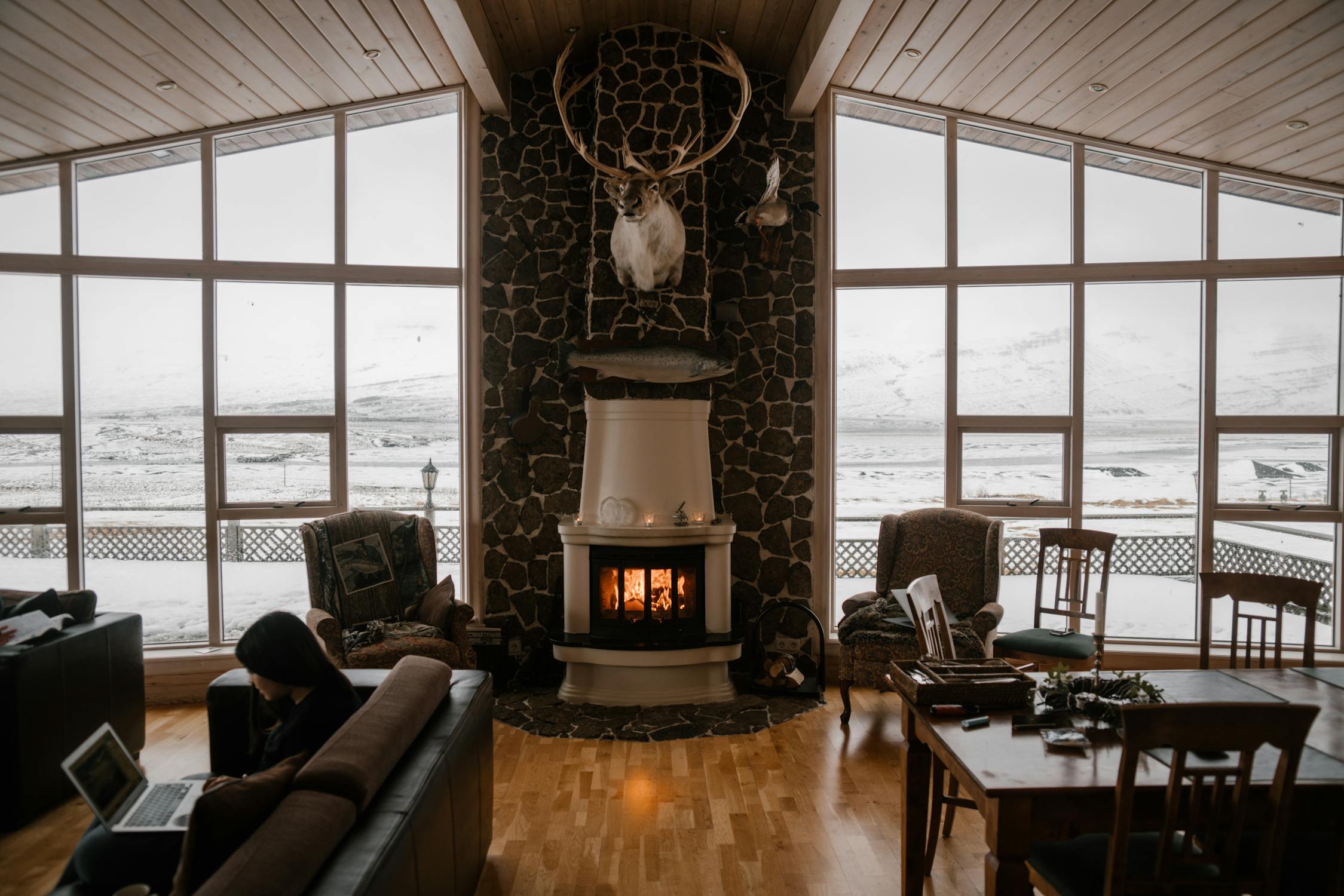 Choose the right material
No matter what kind of fireplace you choose to install, it's bound to be one of the most prominent elements in the room. However, this is also why you want to make sure it actually matches the rest of your room – and this is where materials come into play. There are many different materials suitable for covering a fireplace, from steel to brick. So, for example, if you're interested in a bit more rustic design, fieldstone would be a perfect choice. On the other hand, if you prefer a sleek, modern look, you need your fireplace to shine, and the best option for that is metal.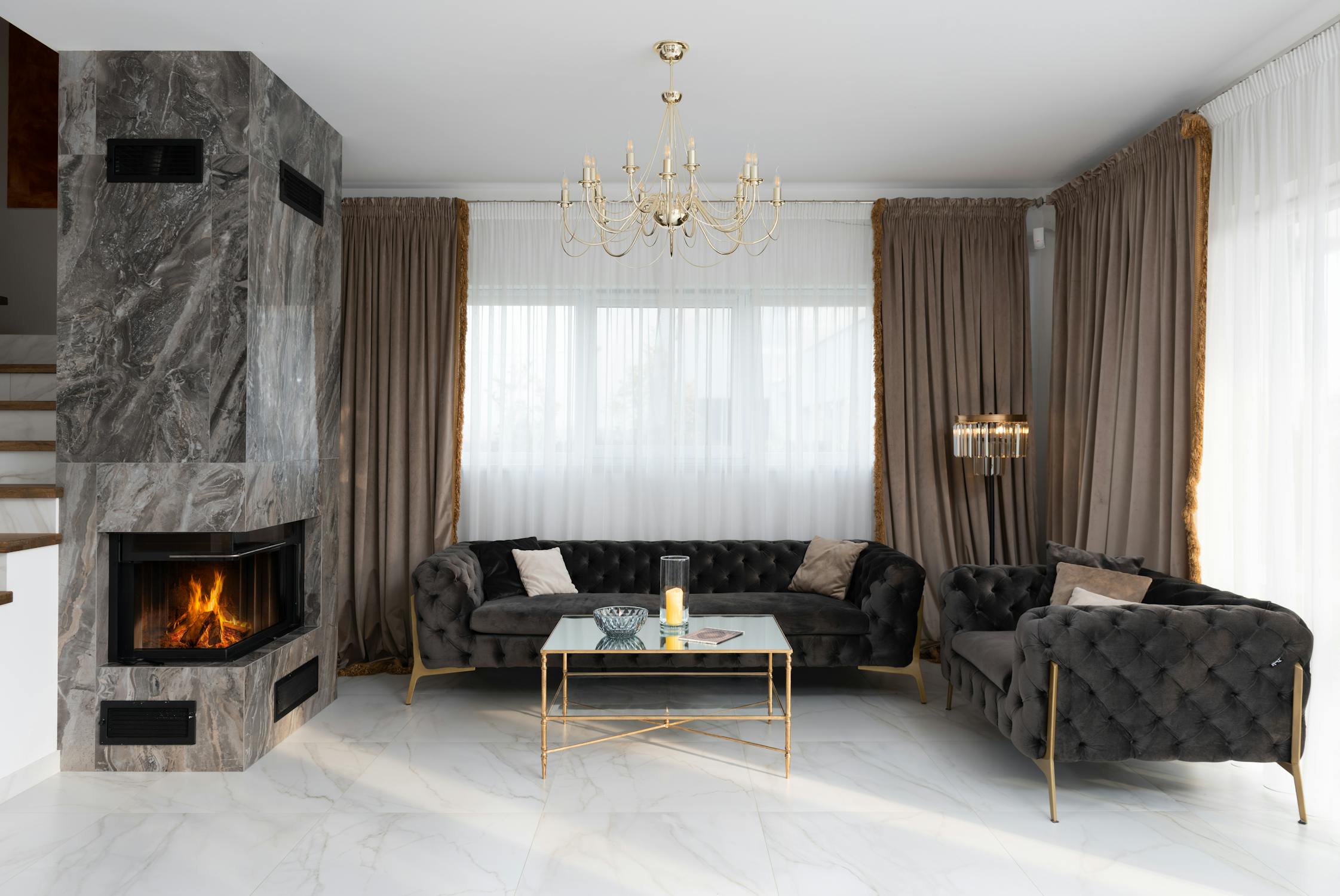 Create a cosier look
If you want to create a cosy and warm vibe in your living room, your fireplace can help you with that. For example, you can add a few extra lighting options, like string lights, lanterns, or scented candles. It's a great way to create a soothing and romantic vibe. Or, you can also decorate your fireplace with family photos, art pieces, or your favourite collection of figurines. It would allow you to create a unique theme, and it would make your fireplace stand out even more.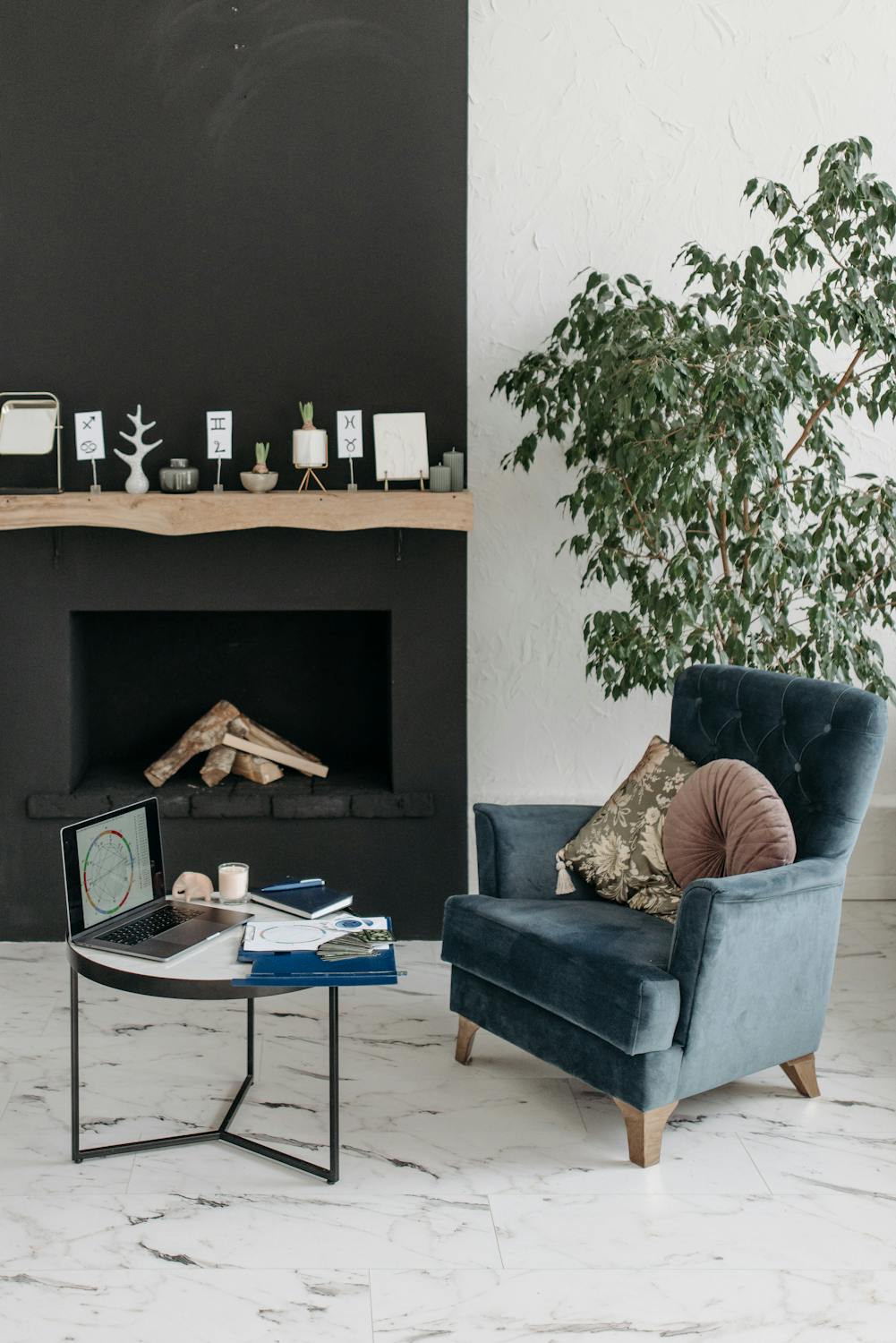 A fireplace can be an amazing addition to any home, as it can help you bring the design of your home to the next level. So, if this is something you've always wanted to have, consider the listed things, find more décor ideas online, and your fireplace is bound to fit your home perfectly.