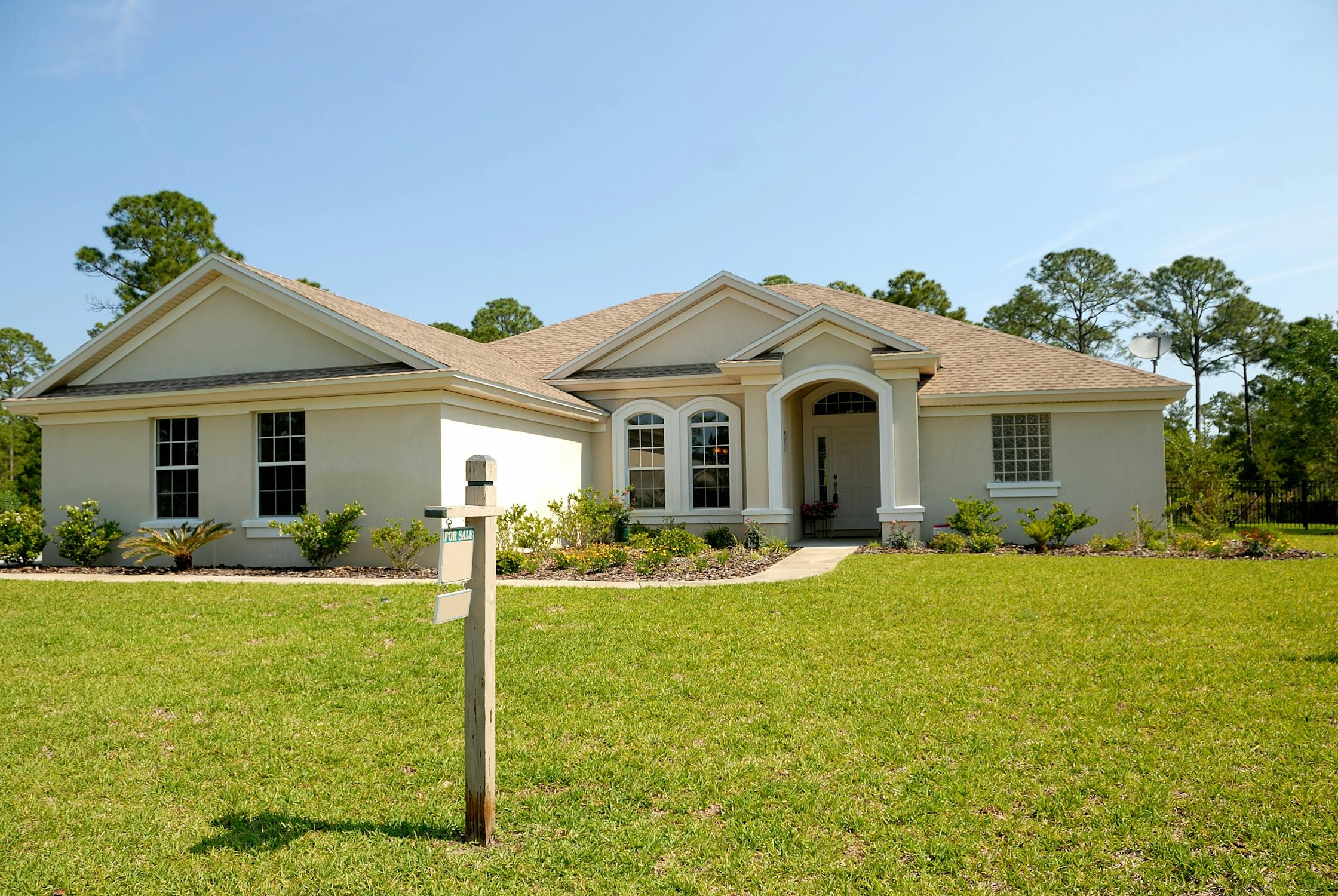 Selling a home and buying a new one can be hard enough, especially if you're doing it by yourself. If you add relocation to that, the situation easily becomes too complicated and overwhelming. Luckily, there are tips that you can use to juggle all of these tasks successfully and to be fully prepared. Sell your home and move out the easiest way with our tips and the help of the right long-distance moving company.
Start on Time
What you're going through right now can be stressful. That's one more reason to do everything right. The key to that would be to allocate enough time to take care of every single task. Time management is crucial for buying and selling real estate. If you're bad at it, use all the help you can get to make relocation less stressful. Just moving to another state can take up months of preparation, so when you have these two combined, use all the free time you have to deal with tasks that await you.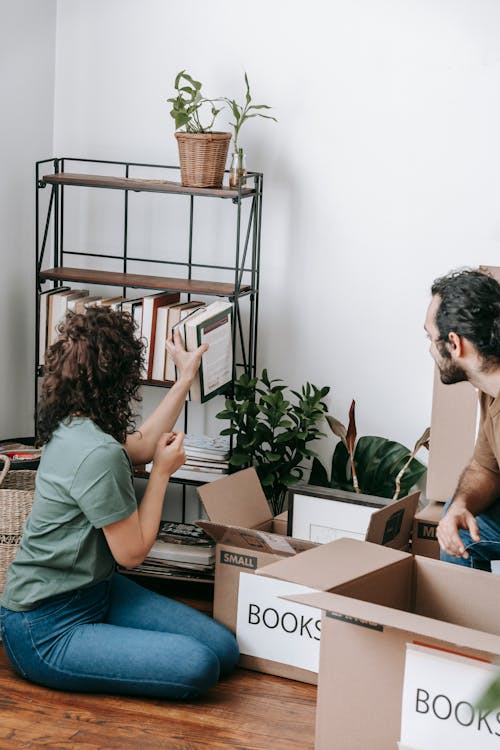 There Will Be a Lot of Planning and Investigating
Prepare for that and start doing your homework – before you put a "For Sale" sign in your front yard, make sure you know the housing market in your area. Check whether some houses similar to yours are being sold now and for what price. You can also see how many potential buyers there are and how fast the homes are sold. That will help you estimate how soon your house will sell, and that way, you can organize your time.
Estimate the Value of Your Home
Getting an appraisal is another key part of planning. In order to sell your home, you need to know its worth and how much you should ask for it. Make your home look its best, fix all problems, and get all the paperwork that proves the worth. Then, you can find a local expert to help you get an estimate.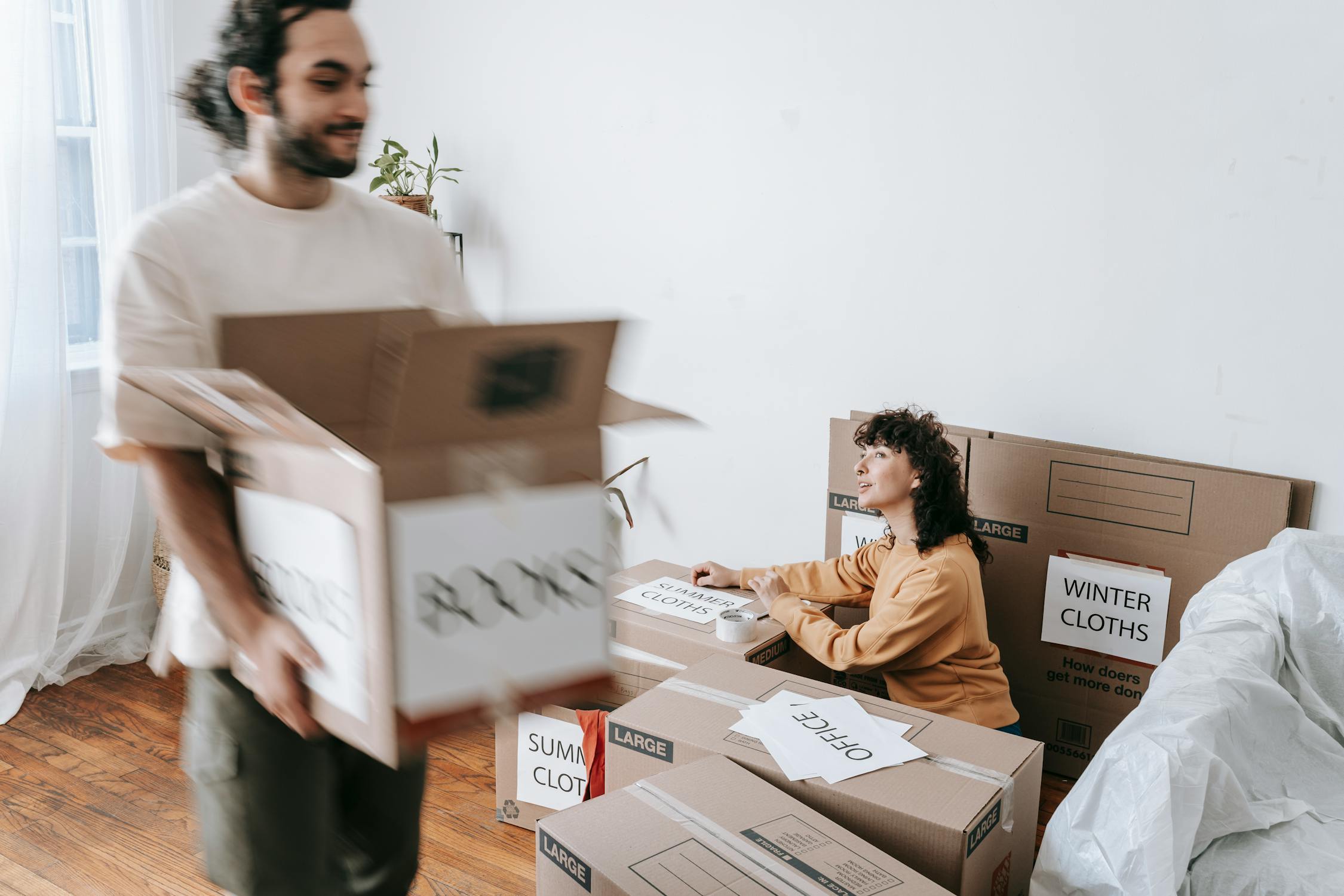 Take Care of Your Finances
Moving to another state isn't cheap, not to mention buying a new house and hiring a long-distance moving company. In order to have enough money for all that you've planned, start saving at least a year before the day of the move. Make sure you can afford to have two houses at the same time. You should have paid your first mortgage before getting the second one since not all lenders want to risk and provide a person with two unpaid mortgages. If you have to do things this way, you will have to prove that you can pay for these costs.
Find a Job in the Place Where You're Relocating
Unless you're self-employed, you will have another thing to cross out from your to-do list, and that is finding a new job in the new state. Let your friends and acquaintances know that you're moving and looking for a position in your field of work. Start networking and use all the resources you can.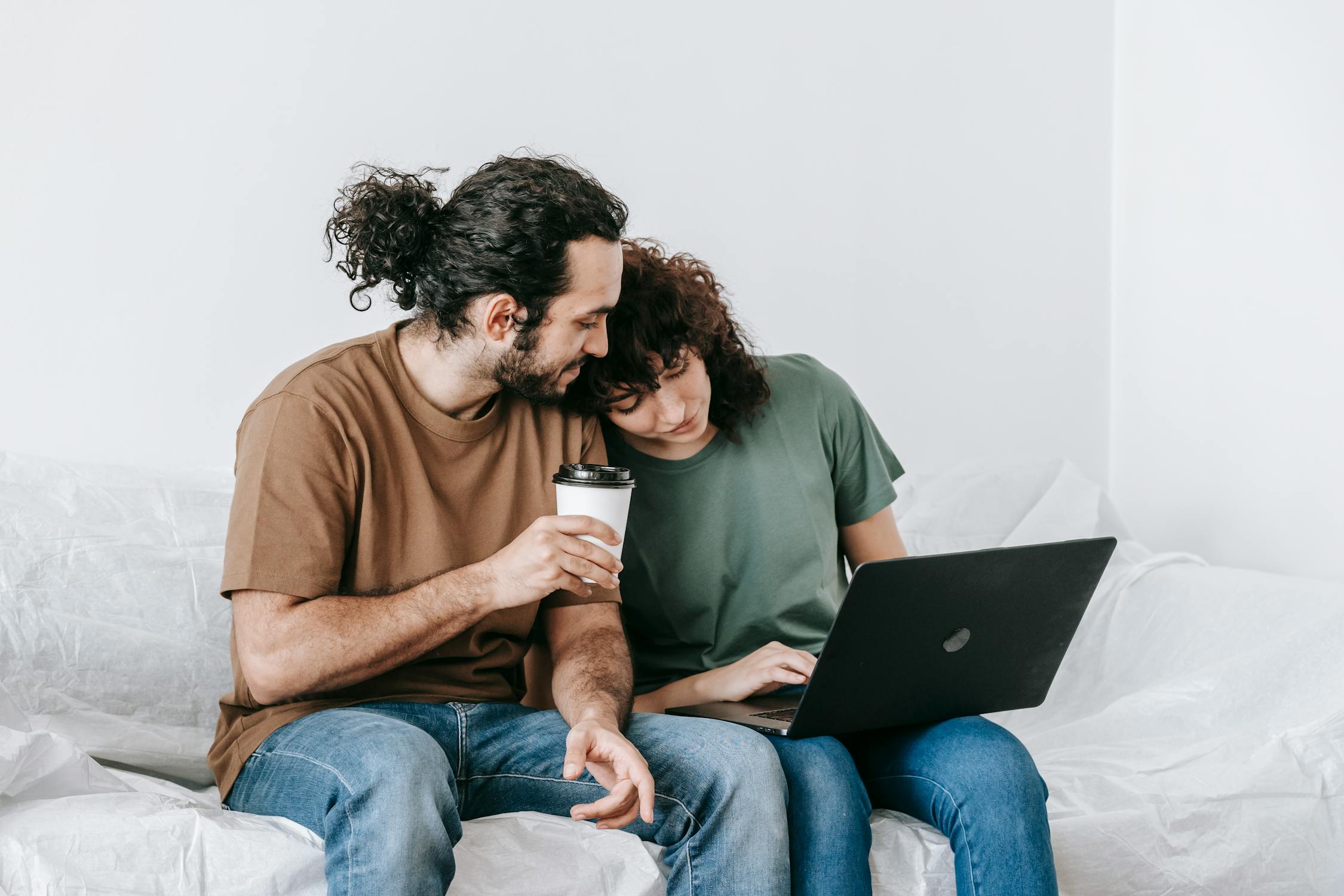 Consider Finding a Real Estate Agent
The person you hire should know the neighbourhood very well. That will help you save time you would otherwise spend researching the houses for sale in the area. This professional will also guide you through the process and make everything easier, especially if this is your first time selling a house.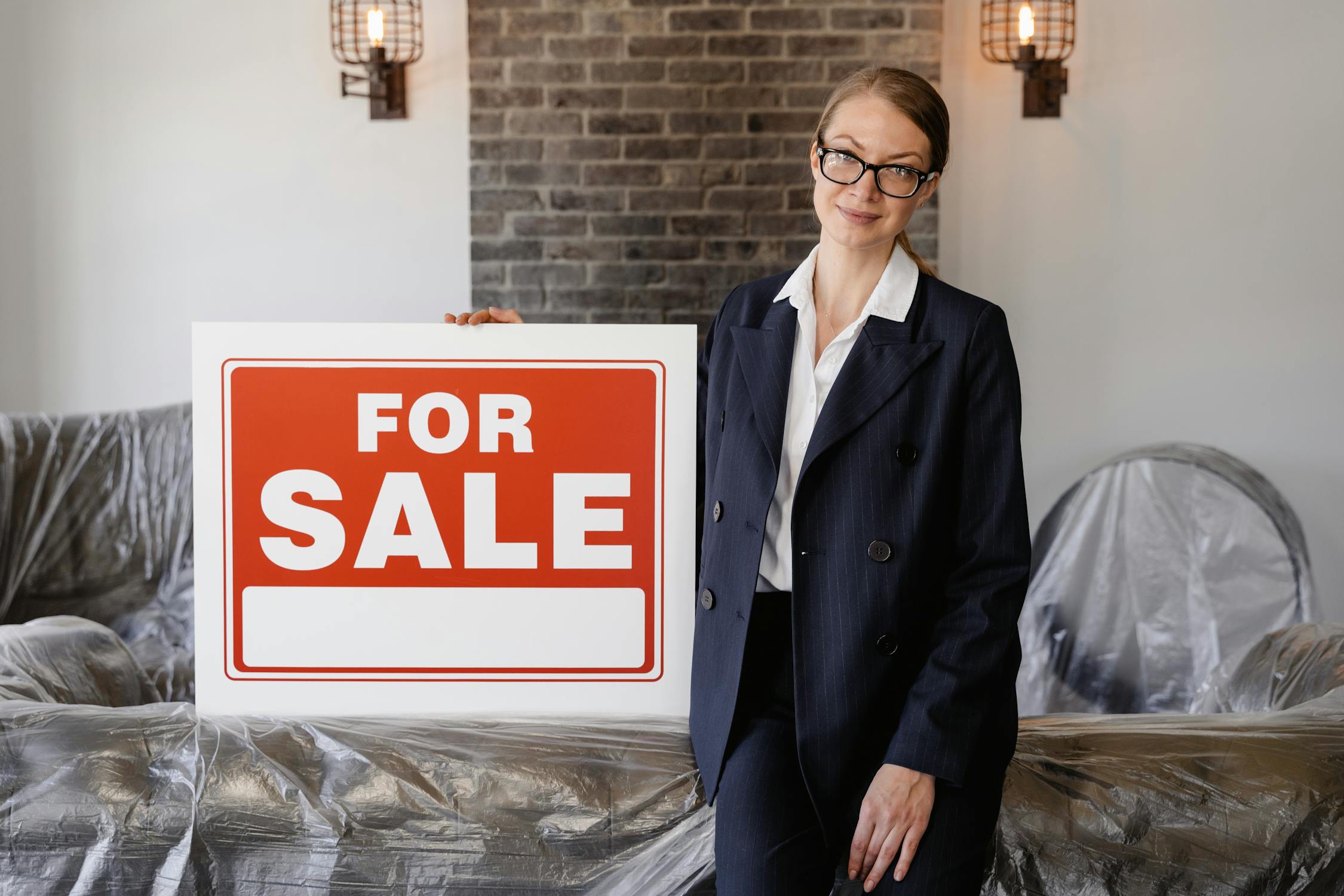 Hire a Professional Moving Company
With all of these tasks and stress on your shoulders, packing and doing the logistics of your move will only make things worse. Instead of spending time researching which truck you should rent, learning how to pack certain items, buying all the equipment and supplies you need, getting someone to help you carry the heavy objects, you can simply hire a professional moving company. Check out online reviews and choose the one that has the highest number of satisfied customers. 
Consider Renting for Some Time Until You Sign for Another Home
Since you're coming to another state, it's always better to spend some time there before you buy a property. Renting or staying in a hotel solves this problem. If you've visited that city multiple times and you already like it, make sure you don't sign anything before you have a qualified and serious buyer for your first home. This will save you from a lot of potential financial problems. Again, having a good real estate agent to recommend an area in the new state is incredibly helpful.