At last! You decided to sell your house.  Don't congratulate yourself yet and expect to move out right away.  The world of real estate is highly competitive and it is very unlikely that you seal the deal with a limited budget, time and exposure.  Preparing yourself and your house for effective home staging could potentially open the door to selling your house for a good deal with a good price – and fast.  Here are 10 tips to guide you: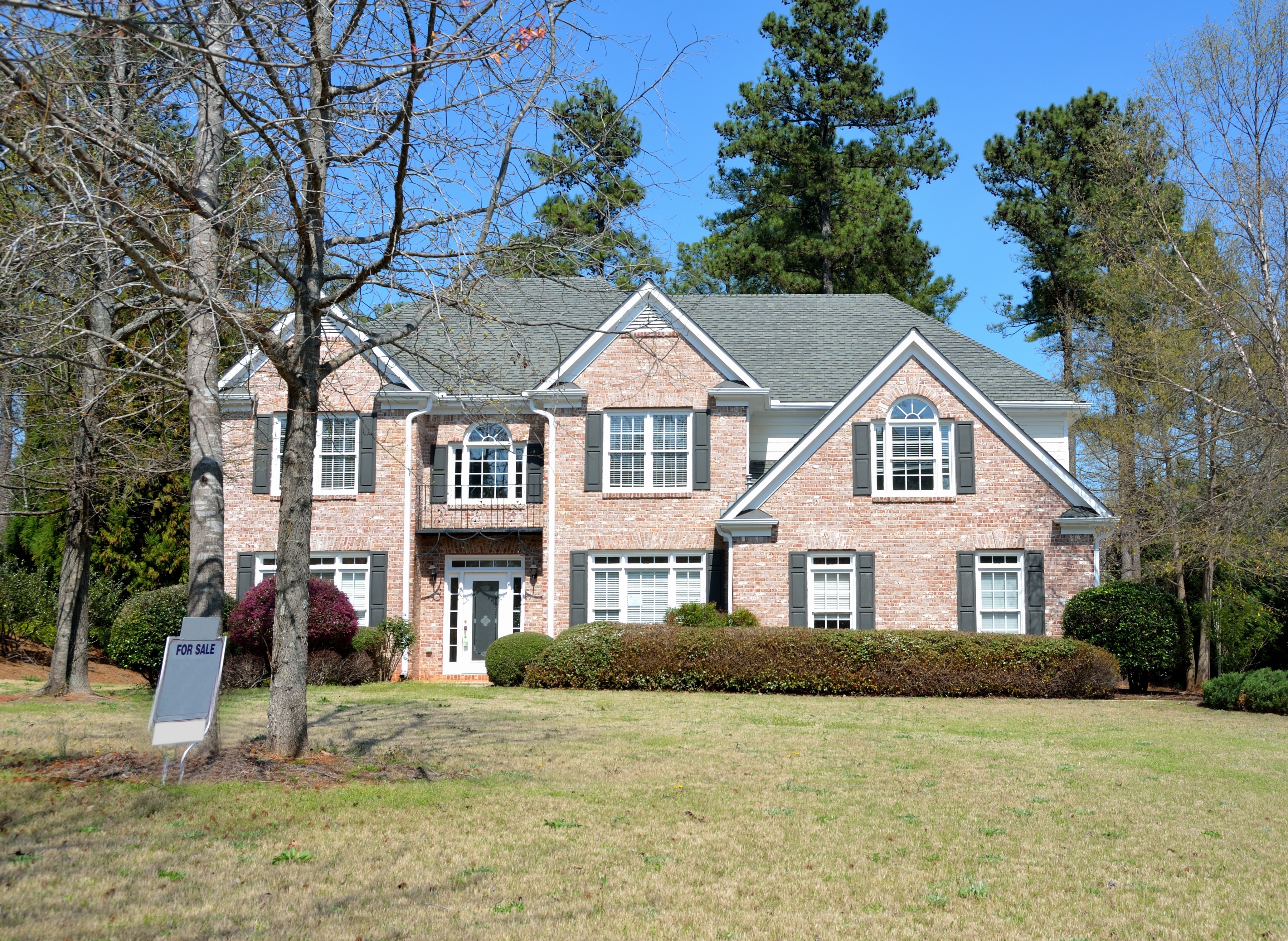 1. Assess the marketable status of your house
Salesmanship is a skill that cannot be expected from regular homeowners.   For whichever out of the many reasons that finally made you want to sell your house, it is important to recall that special reason which made you want to live there in the first place.  You've lived in it.  You've had kids in it.  You've had friends over. You've dined, wined, slept and even cried in it.  Being too familiar with our homes makes us forget its value and take it for granted.  Take a good look at your house now and evaluate its marketable points.
2. Appraise the value of your house from your perspective
Go through your house from room to room, space to space and corner to corner. Reminisce on moments that the property became more than just a house to you (a prize for hard work, a neutral ground for your parent's war, the territorial limit of your in-laws, a fortress that your boss could not penetrate or a melting pot for your friends). Bottom-line is you will not be able to sell something that you don't find value in.  Evaluate each area as to usefulness and functionality.  This will also help you decide which stuff will go to the moving van and which will stay for the open house.  Now, it's time to declutter and start the inventory.
3. Consumerism is always visually driven
Now is the time to air out those antiques, branded tea sets and expensive dinner wares. Set them up in places conducive for receiving guests and help you engage discussions. Buyers go by what they see but you can manipulate their vision through some optical strategies.  Put mirrors in tight corners to create an illusion of space.  Remove the things that may incite controversies in religion, race or politics. Instead, handpick conversation-starter photos and memorabilia that would make them want to live there as well.
Install artworks that will direct their attention to intricate details of the house (mosaic tiles, wood carvings, handpainted walls).  Lounging areas and places of rest are best adorned with fluffy pillows, soft and clean mattresses.  This will make your house seem cozy and warm.
4. Cleanliness should be prioritized and never compromised
Mildews, stains, dust bunnies and cobwebs instantly decreases market value on sight. Cleaning routines should be established and upkeep should be calculated at the outset (water supplies, water closets, household plumbing, electrical circuits, drainage, garbage disposal, pest control and similar issues).
5. You can control the overall atmosphere and ambiance
Each house exudes certain moods when you enter it for the first time. Naturally, buyers will be looking for any feeling of relaxation and comfort.  This is where proper ventilation and adequate lighting comes in.  Avoid heavy draping and redundant decorations that obstruct the view in order for the buyers to see the flexibility of the spaces therein.  Live plants help make your place fresh and airy.  The smell of freshly baked cookies, brewed coffee and light jazz background music will also certainly work wonders for you.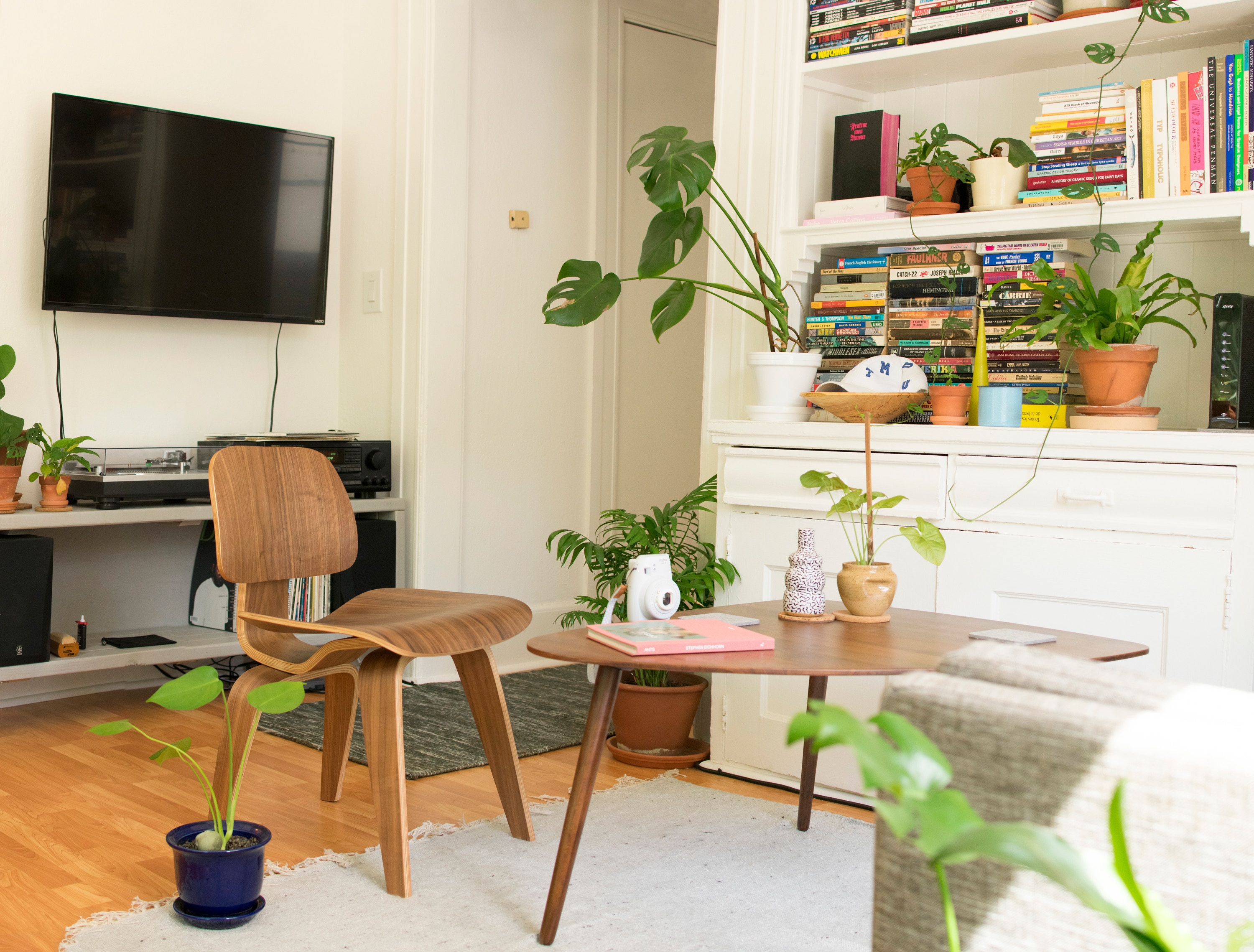 6. Allow the buyer to see his home in your house
A minimalist design, well-kept solid wood furniture elegant and classy, would be appropriate.  Total motif should be kept in neutral tones.  A splash of color should only be used to accentuate details in architecture.  Minimalism gives a touch of sophistication and sense of luxury, giving your buyer the idea that your house will improve his lifestyle.
7. You can stage your area and community
Your house's market value does not actually depend on where it is actually located but how it is situated. Your community will help you stage your lawn, garden, fences, and outer walls.  Buyers will be looking at safety, health, social acceptance and convenience.  Think ahead of any seasonal occurrence that you have to prepare for based on location (overflow of streams, falling of leaves, height of snow, garbage collection, road closures, etc.).
8. The quality of your lifestyle can be staged
Any lifestyle is dependent on accessibility and community. Access to key places (work, school, hospital, police station, grocery stores, banks, etc.) and key services (internet, telephone, cable television, etc.) will always be considered.  The impression of the community (social status, personalities of neighbors, traffic, population, etc.) is also an influential factor.  You do not need to avail of all it, what is important is that your house has open and ready access for these considerations.
9. There are inexpensive ways to advertise and promote your home
With limited budget, you can always take advantage of your social media accounts and online circles.  It would help to learn from online promotional strategies of established realtors like karkanja. Set up visible posts at allowed public places.  Flaunt your house to attract prospective buyers by installing outdoor decorations and lightings on the nearest holiday or turning your garden lights on every night.
10. You should know how to address depreciation
Staging your home also requires staging yourself. Here are some questions to help you prepare:
Why would I choose your house over one that is newly built?
Why would I want something that somebody is willing to let go?
As a seller, you're looking at your house as a property. For any buyer, they will be looking at your house as a possible home.  Stage your home in such a way that you are offering an exclusive opportunity rather than a commodity.  The value of a thing increases when it is unlike any other.  Your house is unique from other houses because it is your home.  A recent shift in lifestyle merely reminded you that others also need to have a good home.  The value of a house will always depreciate but a home will always remain priceless.