Remodeling a kitchen is one of the most challenging home improvement tasks. Being one of the focal points of your home, the kitchen deserves your full attention and maximum effort. Moreover, kitchens are usually packed with tons of things and include more appliances and utensils than other rooms, so you must make sure your newly redecorated kitchen has enough space for all these items. The best way to conduct a successful remodeling job is by making a detailed list of all the things that need to be taken care of – from the choice of materials and colors to the overall look you're trying to achieve. Here are a few things you need to keep in mind.
Define the purpose
Not all families use their kitchens the same way – some just cook there, others use it for a quick snack as well, while there are also those who organize a complete meal right next to their fridge! Because of this, not all kitchens can look the same. So, before you start remodeling, define what you'll be using your kitchen for.
For instance, kitchens used only for cooking and not serving food are much easier to remodel – they only need some maneuvering space between the sink and the stove and can therefore accommodate more appliances and cupboards. However, with big kitchens that include an island as well, you need to think about circulation paths and how you'll get from the stove to the island or the dining table.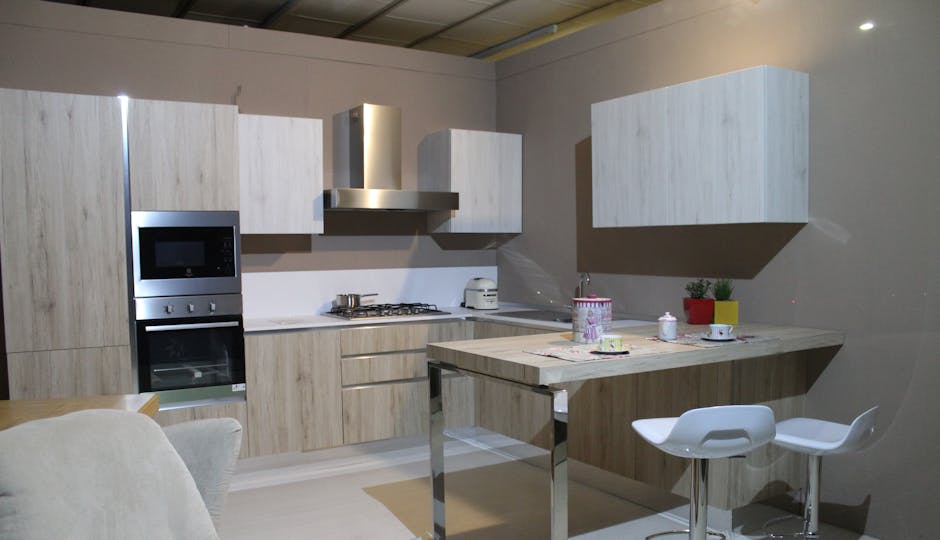 Keep the heat up
Even though kitchens are usually small spaces packed with appliances that warm up the space, that's not enough; therefore, choose and design your heating first. Whether you prefer radiators or underfloor heating, ensure you know how to incorporate them into the final design. Think about the position of your fridge, freezer, stove, cupboards or cabinets, and decide which areas of the kitchen need heating and which don't.
If you choose underfloor heating, you'll need to come up with a detailed layout as soon as possible because this part of the remodeling job is done before everything else. Remember that you don't need to install underfloor heating beneath the fridge or the dishwasher since this might negatively affect their efficiency.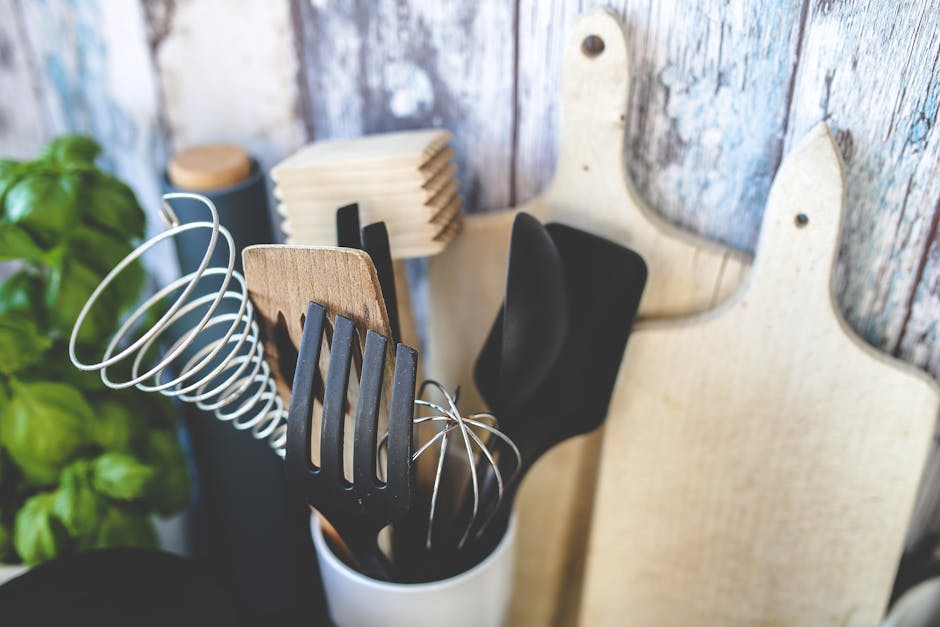 A harmonious design
Once you take care of bigger issues, you can move onto the smaller and more interesting ones – which materials to choose, which colors to pick, how to find the perfect pattern, etc. It's also quite important to match the kitchen with the rest of your home. For example, modern apartments can't have an old-school kitchen from the 1930s and adding a high-tech kitchen to a mid-twentieth century house is a big no-no. Just consider the whole picture and don't go overboard.
If you decide to remodel on your own, you'll be the one making all of these choices, which gives you full control over the design. Even if you make a mistake or two, don't worry – as long as you're handy and equipped with a set of trustworthy woodworking tools, you'll be able to fix any problem. If you have any problems or just need some advice, you can always contact an interior designer for help.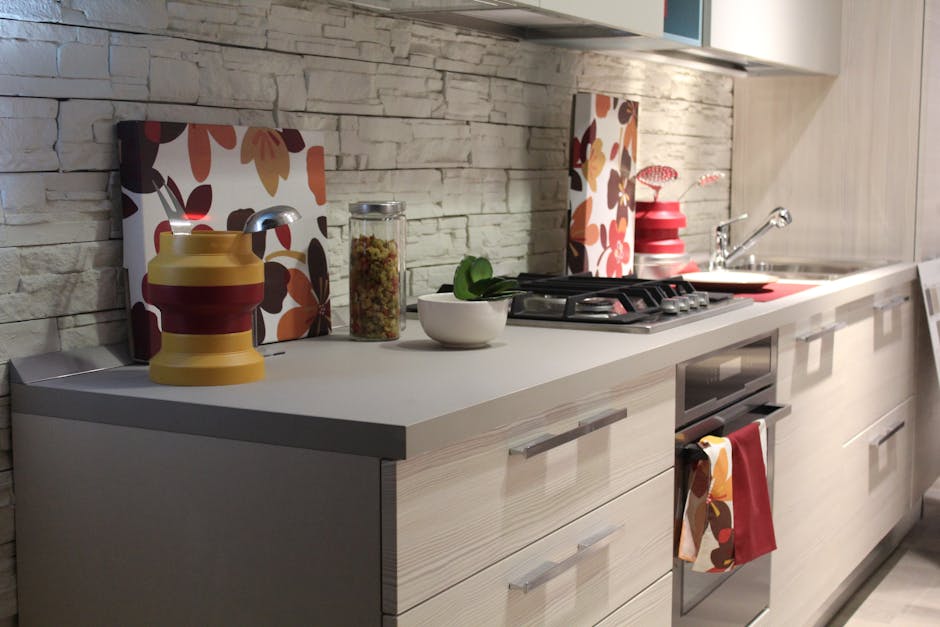 Choose colors and materials
Picking the color of your walls and cabinets might be the hardest part of kitchen remodeling, but it's also quite vital. Pick the wall color according to the type of your kitchen, the amount of direct sunlight and the color of the cabinets. Combining earthy tones with darker wood will produce a nice contrast and make your kitchen more exciting.
When it comes to the materials you can use, it's essential to find a perfect countertop – this will definitely be the most noticeable part of your new kitchen. More importantly, you'll be using it day after day, so it has to be up to the highest standards.Some of the materials you can use are quartz, polished granite, marble, wood and laminate, but check their prices and quality before deciding which one to purchase.
Other considerations
Other things you have to keep in mind are lighting, appliances, space for all your utensils and, of course, your budget – spending a small fortune on a kitchen is easy, but it's also completely unnecessary.