Have you ever had a feeling, while observing a particular home décor piece that it will never go out of fashion? Well, that is completely true.
No matter what their initial purpose was, some elements will always embellish your private space, giving it a sense of elegance and sophistication.
These essentials can be either certain pieces of furniture or even some ornamental details. More importantly, their use can be extended to various purposes.
Comfort In The First Place
While some pieces of furniture could look overly aggressive or require a lot of space, the other ones add style and personality to it. Such things are Bruno chair and Chinese garden stool. Bruno chair is of simple contours and it is a great mixture of modern and classical features.
As its design is very plain, it could be used on various occasions, from the office to the dinning chair. However, Chinese garden stool is of smaller dimensions, but very elegant and gives the room an exquisite tone. Also, the diapason of its use varies from a garden chair to a stool or even a footrest.
However, another great option for your room could be a Saarinen-style table, which simply radiates with its beauty and simplicity. Its elegant but at the same time simple looks can be used on various occasions, from a casual place where you can drink your morning coffee to a formal dining table.
It Is The Little Details That Are Vital
The fundamental fact is that there are many other details that would fill your private space in such an exceptional way. Light fixtures have always been a great idea both to brighten and embellish your rooms. One of them is certainly a porter floor lamp, which is a great mixture of modern and traditional design. It offers a lot of diverse purposes, and most importantly, it can fit almost anywhere.
Plug-in sconces could also be a great solution, since they require very little room. They are undoubtedly adequate for places that require moderate lighting, but also serve as an additional source of light beside your bed or at your desk. However, there are also many other ways to brighten and decorate your space at the same time, and the statement mirrors could certainly be a great solution for you.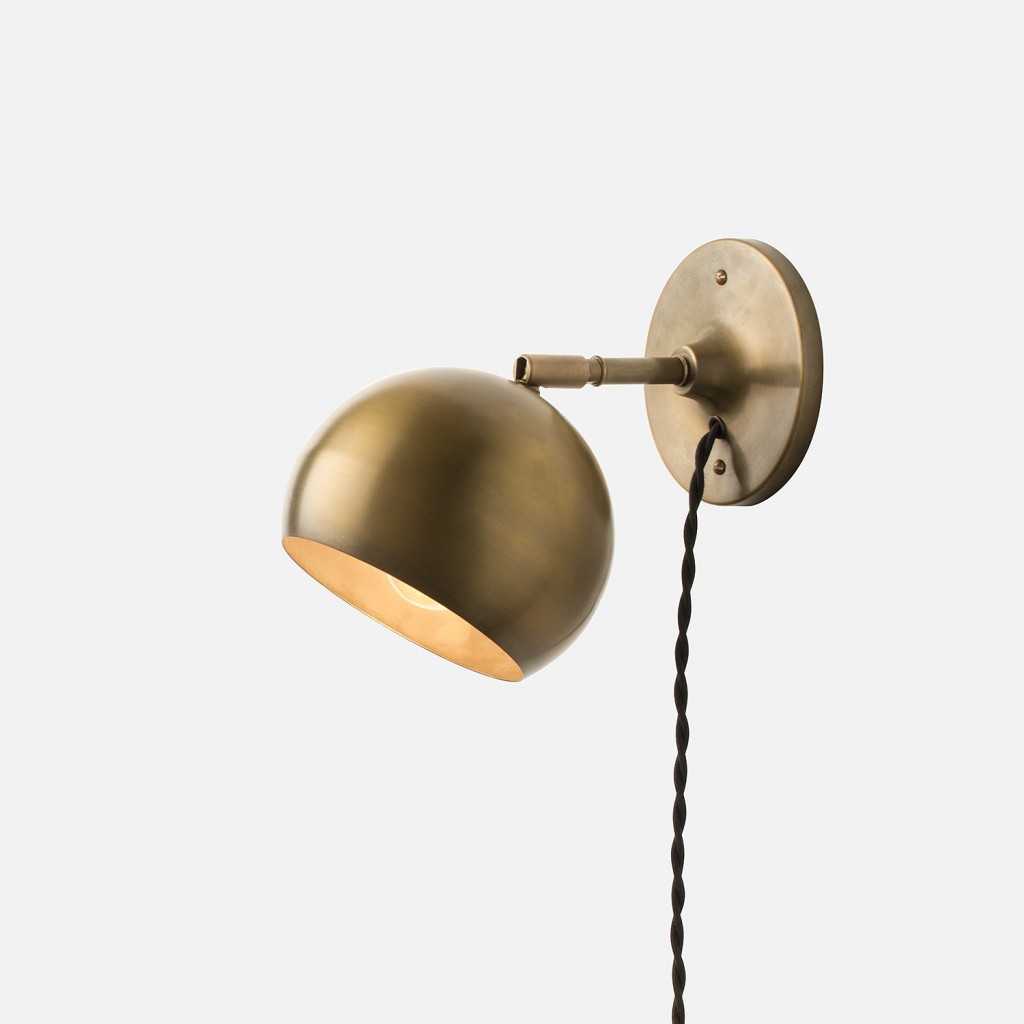 They are edged with the finest, polished metal in various forms and shapes that are chosen by the customer. Except they look as a real piece of art, they emphasize the beauty of your room giving it a completely new dimension.
Since they can fit anywhere, you can choose to install them wherever you want. If you think that your living room or your bedroom is too plain, Mongolian pillows could undoubtedly serve the purpose. They are fluffy, soft and always bring a taste of sophistication.
Their will associate both you and your guests with the warmth and elegancy, for sure. Also, if you are a well-organized and creative type of person, take into consideration the use of a bar cart in your bathroom or in a bedroom.
This unconventional, but innovative idea would be great for you store your personal stuff and keep them ready for use.
All in all, the sole fact that there are so many home décor pieces that could serve numerous purposes is quite amazing.As it has been said in the aforementioned tips, these details will not only serve a certain purpose in your home, but also, they will give it a sense of luxury and warmth.