One of the most important decisions in your home is choosing the right flooring. It's the biggest choice of all, some floors fit in rooms and not in others, so it's important that you choose exactly the right one for you. This blog is going to take you through some of the rooms in your house, and hopefully, help you to make a decision.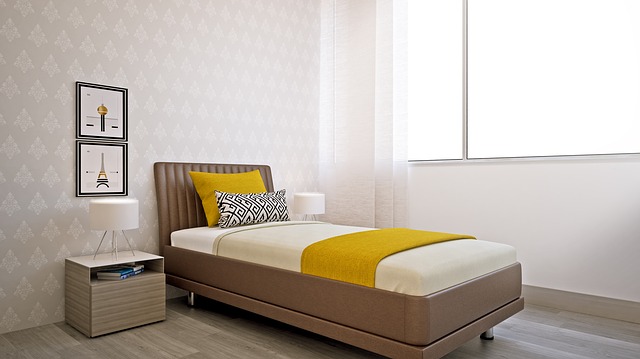 Living Room/Bedroom
Your lounge and your bedroom are the places where you'll spend most of your time at home relaxing and kicking your feet back, so it's important to make sure that you have ultimate comfort and a superb sense of style. Your living room is essentially your pièce de résistance, and a room that is used for relaxing, but also hosting dinner parties so it's important you find the right middle ground. Your bedroom, however, is the ultimate relaxation zone, so it is important your flooring reflects that.
For your bedroom we'd recommend hardwood flooring, in particular, engineered. Warm colours add a lovely aesthetic to your room, and make it feel incredibly homely, especially as the winter months roll in! It can also have underfloor heating installed. Living room wise, we'd recommend parquet because it has a beautiful style, but is also incredibly practical. It's a very traditional zig zag style flooring, so adds a really stylish addition to your house. It is also incredibly practical and durable.
Kitchen/Bathroom
One of the most difficult places to choose in your house is your kitchen and bathroom. Both rooms are exposed to moisture and water, so it's important to ensure that whilst getting the style is important, it's also imperative it's practical.
Laminate flooring is our recommendation, it is sturdy and water resistant, and can still look stylish, it is also the most cost effective. Hardwood flooring has a tendency to expand in wet conditions, so it is best avoided in these rooms. They will also be areas of high traffic and heavy footfall, and laminate handles the pressure well.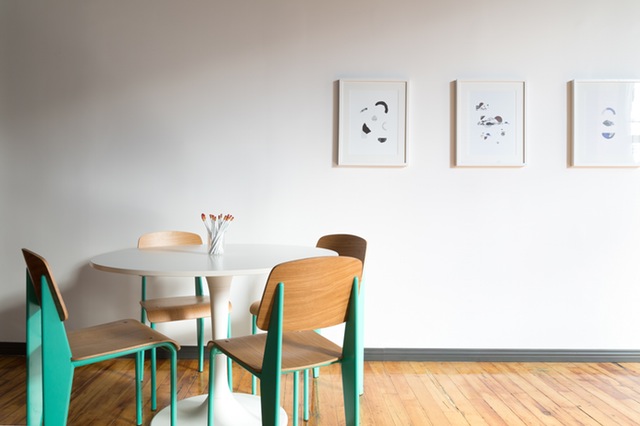 Dining Room
The final main room in your house is the dining area. You'll find with this room sometimes style is a little more important the practicality, so a classy and elegant design is what we would recommend to ensure you impress your parties and guests.
The two best options are hardwood and Luxury Vinyl Tiles (LVT). LVT is a practical alternative to hardwood and is an all-purpose solution. It has great durability features and would fit perfectly in your dining room. It comes in a number of different designs, and can easily cope with these stress of scraping chairs and any spillages with considerate ease!
Article was written by Ben Duke from Poshflooring.co.uk