Are you planning to renovate your home?  You want new curtains but you are worried about the maintenance. If your answer is YES, then you are in the right place 🙂 The days of traditional curtains are gone, as homeowners often switch to window blinds. They have become the latest interior trend, as they are not only easy to maintain but accentuate the overall look of the house. In fact, your home will get that modern look you are looking for. Aside from protection from sun rays, frost and biting wind, these blinds also help protecting your privacy.
Advantages of installing window blinds
The advantage you'll probably like is that they are very easy to clean as compared with the traditional curtains. You can clean the blinds without any complications. All you need is a damp cloth.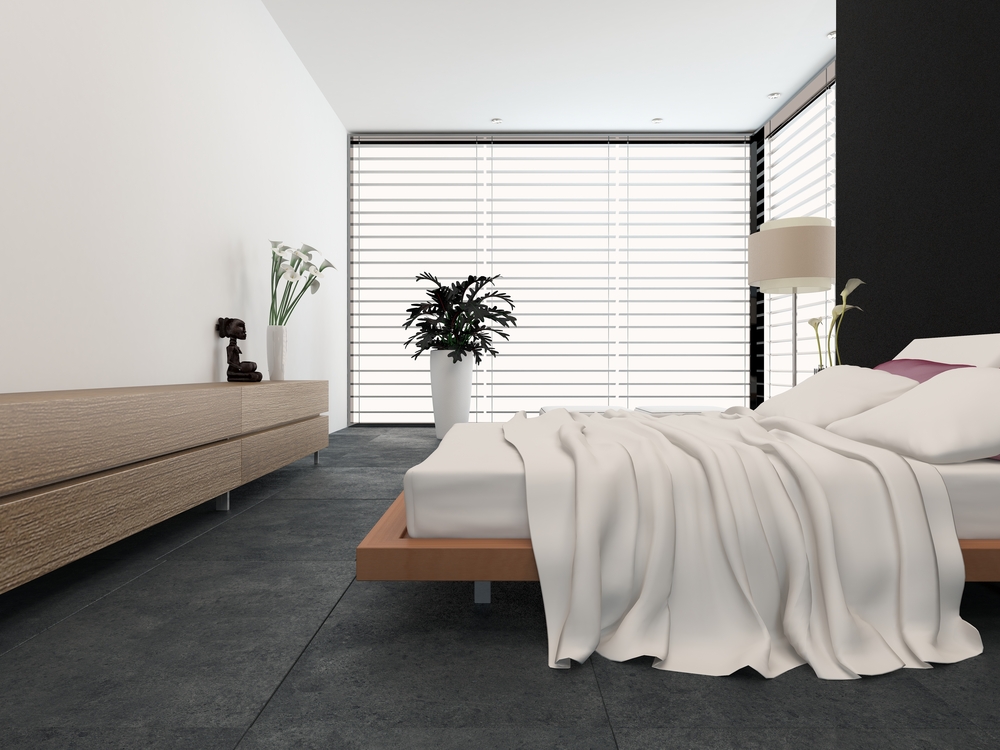 The durability of blinds come into focus especially if you keep pets. They can easily tear apart the curtains. With blinds, this is not such an easy task. Blinds made of wood, steel, aluminum and even PVC are very durable and they cannot be easily destroyed by your companion.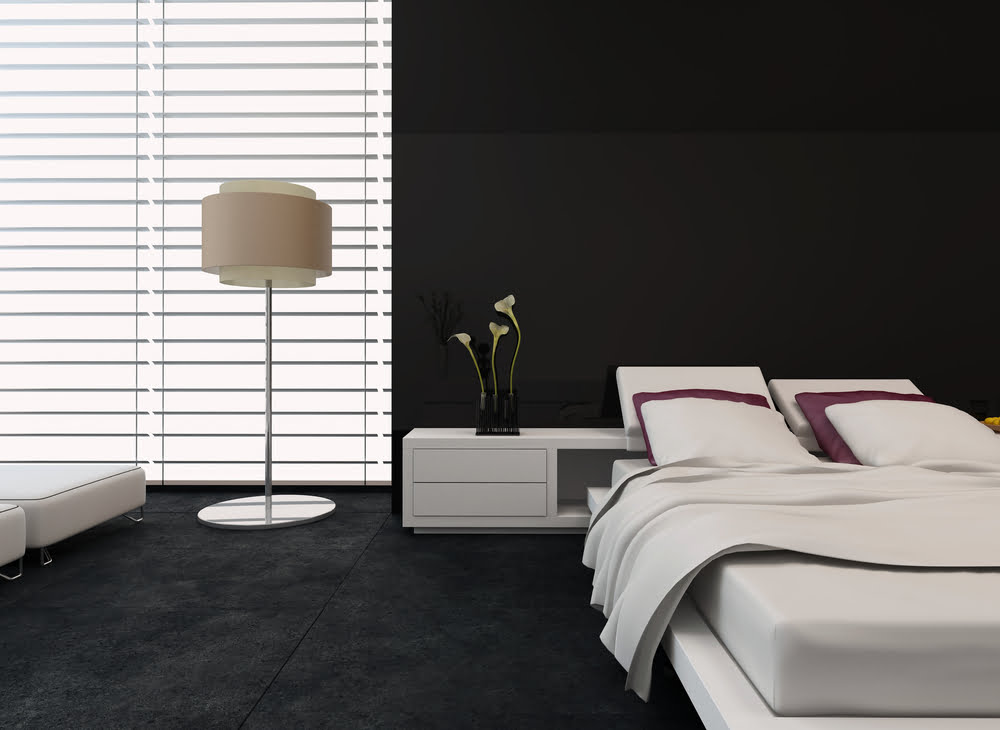 With just one easy hand motion, you can open and close the blinds without any hassles. This is very handy if you have children, as they cannot be confused with the blinds' simple mechanics. The most fascinating part about these blinds is that they do not retain any smell and are perfect for kitchens. If you want to incorporate blinds into your kitchen, go with plastic ones.. Thus, your kitchen will never smell like rotten fish or french fries.
Blinds offer complete protection from the harmful ultraviolet rays of the sun. Once you have installed them your eyes will not be strained with bright sun rays. Now your afternoon naps (we all know you like having them) will be uninterrupted.
Without any doubt, window blinds add to the entire appearance of the house. Since they look neat, less messy and classy, they are perfect for modern homes. Additionally, you can get these blinds for your home in various colors and designs that can complement the interior style of each room. You can choose to buy different types of blinds for different areas. For instance, you can go for horizontal blinds for your study and vertical blinds for your living room.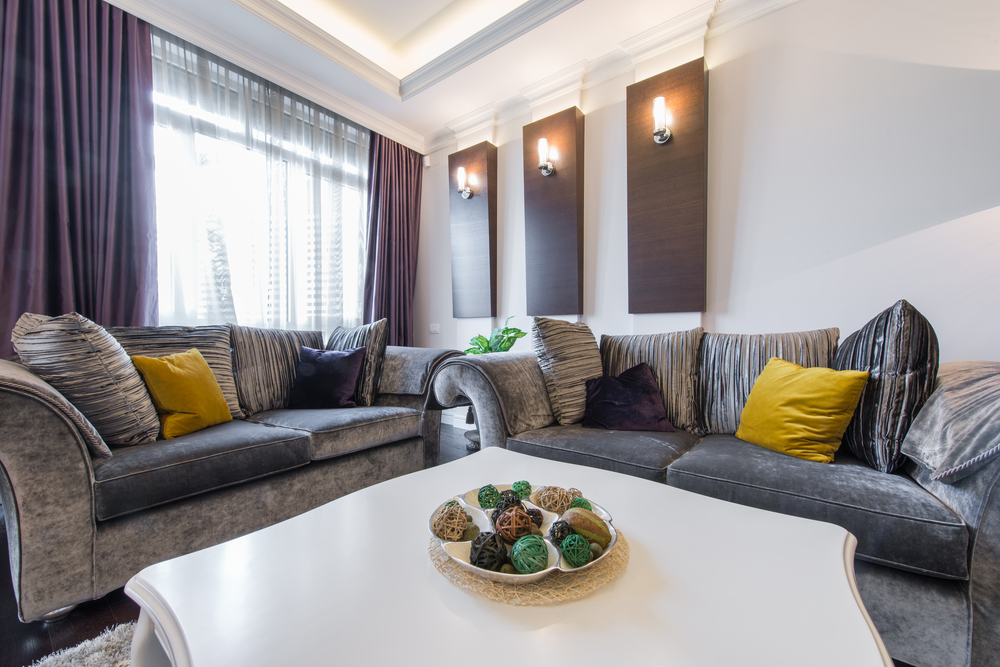 Maintenance 
Regular dusting – Regular dusting helps keeping them look like new. Make sure you use a clean cloth for dusting though.
Vacuuming them – Every couple of months, you can vacuum your blinds gently. Almost all vacuum cleaners come with brushes for curtains and blinds. Vertical strokes should get the job done.
Spot cleaning – If your blinds got stained, use a soft, wet cloth to spot clean them. If need be, you can add some mild detergent soap to lukewarm water for cleaning purposes. However, stay clear of abrasive cleaning agents, as they can damage your blinds.
Blinds cleaning products – If nothing works, your last bet is getting over-the-counter cleaning products especially made for blinds. However, when cleaning wooden blinds, stay clear of water. Instead, use lemon oil or a wood preserving cleaning agent for the job.
You can also reduce static electricity in vinyl blinds by coating them with a thin film of a mild detergent.
There you go, a short, albeit thorough, blinds review. If you have a trick up your sleeve for keeping the blinds new and clean, let us know in the comments.